Chinese cuisine is famous for its aromatic spices. We invite you to an unforgettable and oriental journey with our chef, who comes from China. Visit us and experience dishes you didn't know before.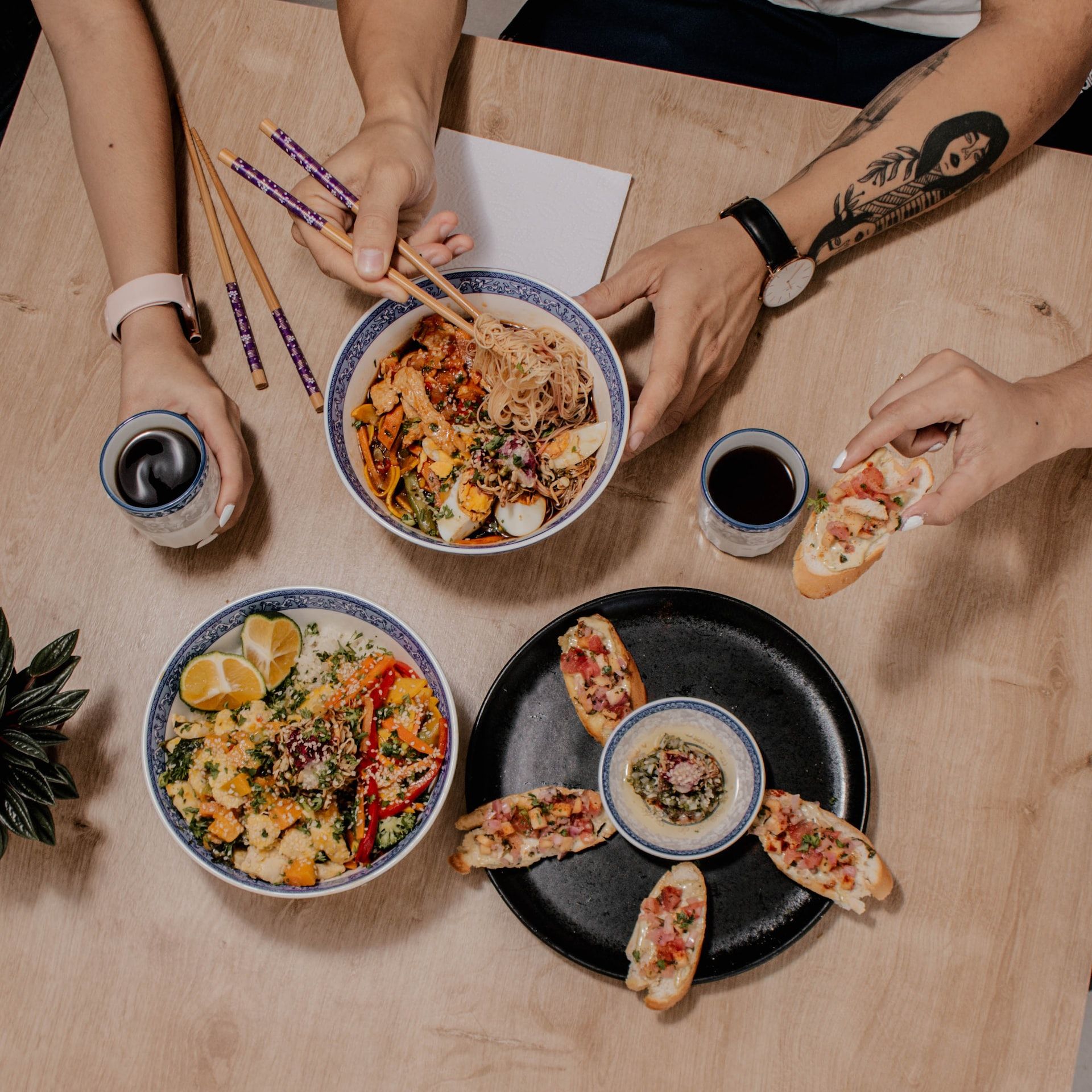 Authentic dishes straight from China
We focus on traditional flavors. We cook authentic Chinese recipes and use oriental ingredients that we import from our reliable suppliers.
Oriental cuisine at its best
Chinese cuisine is famous for its distinctive spices and condiments, such as ginger, Sichuan pepper, rice vinegar, and unique sauces. Explore Chinese flavors and order traditional egg rolls, noodles, and soups straight from Asia.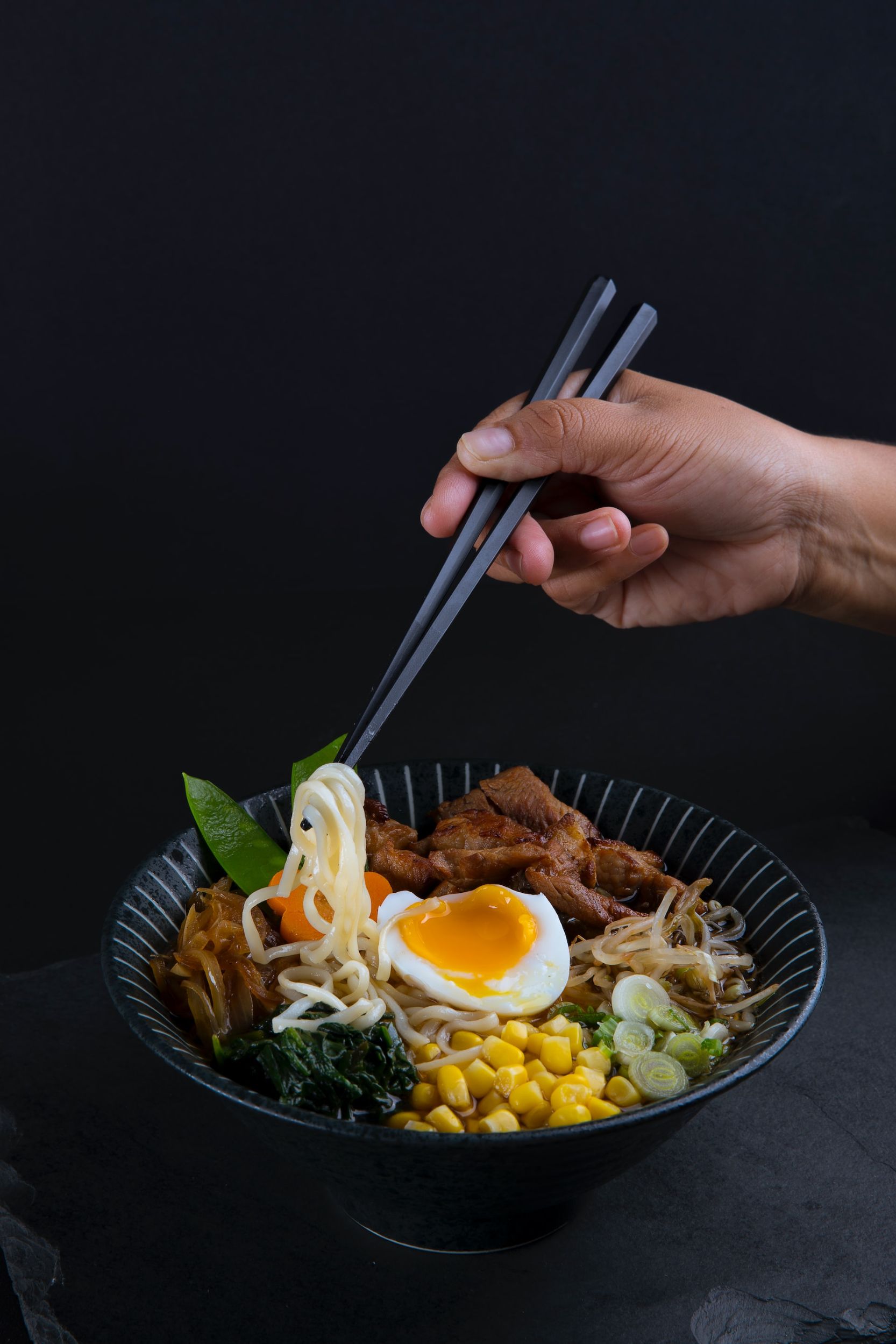 Orienta invites you to come!
There is always time for good food! We are waiting for you from Monday to Sunday! You can also place an order with home delivery.